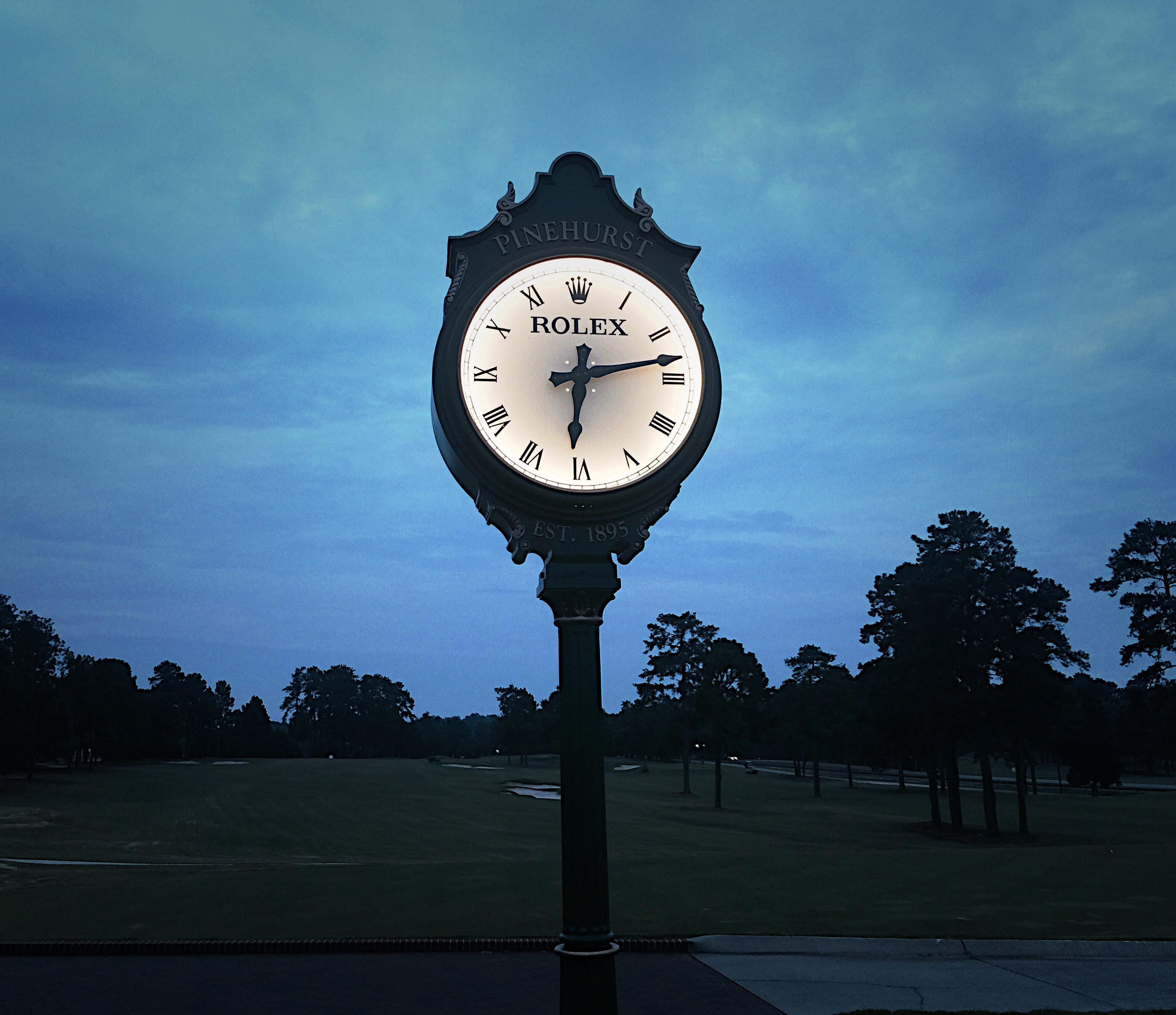 The clock is ticking! It's time to list! March Madness isn't just about basketball, it's the kick off of selling season for real estate. If you want to sell your home timing is critical.
"Our analysis shows that homes listed in the last weeks of March sold the fastest and for the most money" - Zillow Talk - The New Rules of Real Estate
Zillow's data tells us that the next couple of weeks are the "magic weeks". If you are waiting to put your home on the market you may be missing the best opportunity. Listing at the wrong time can cost you money. Don't miss the Magic of March Madness!
We love to make magic happen, so give us a call at 910-315-7856!